Virtual Events with Ehlers Estate
Thursday, June 18, 2020
4 pm PDT / 7 pm EDT
How well do you know Ehlers? What's your wine IQ? Bring your skills to the table at our Ehlers Trivia Night. No wine is necessary, but it might help! Open your favorite bottle of Ehlers and join us for a fun, interactive game night. Will you win bragging rights to call yourself an Ehlers Master? We look forward to seeing you there!

Father's Day Grilling Demonstration
Thursday June, 18, 2020
4 pm PDT / 7 pm EDT
Nic Jones, the Executive Chef at Goose & Gander, and Winemaker Laura Díaz Muñoz are pairing up for a Father's Day grilling demonstration and tasting! Nic will be cooking up G&G's famous burger while Laura tastes through the 2015 and 2016 Leducq Cabernet Sauvignon.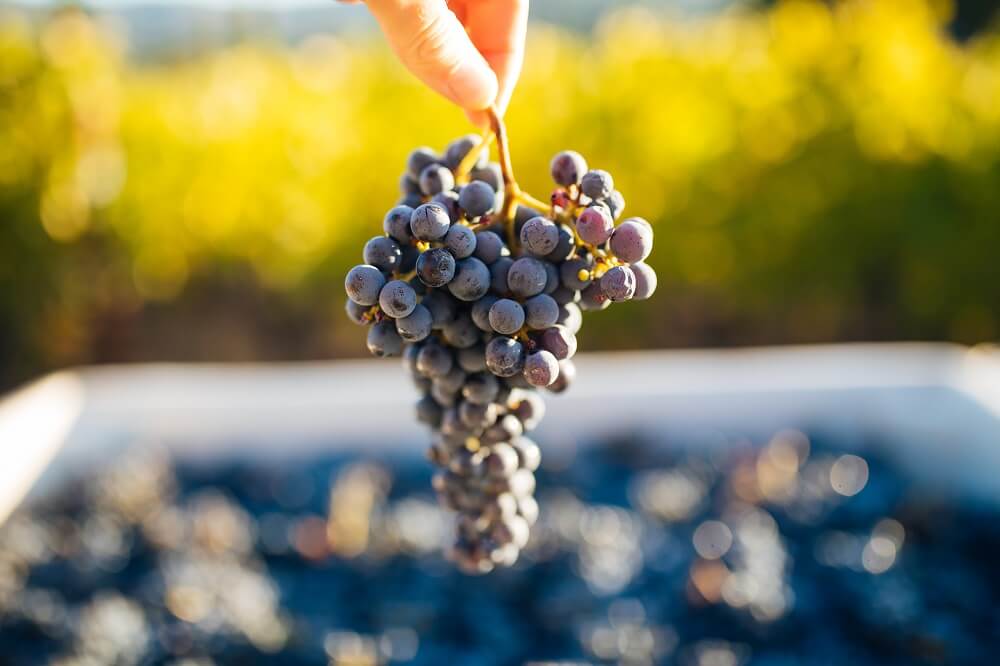 Harvest Party
Save The Date
September 26, 2020
3 pm - 7 pm
Harvest will be in full swing and there's no better time to be in the valley. The energy's high and the aroma of freshly harvested grapes fills the air. Join us as we take a break and share the season with you.
We'll be pouring some of our favorite Ehlers Estate wines paired with food and live music. Tickets and additional information to follow.