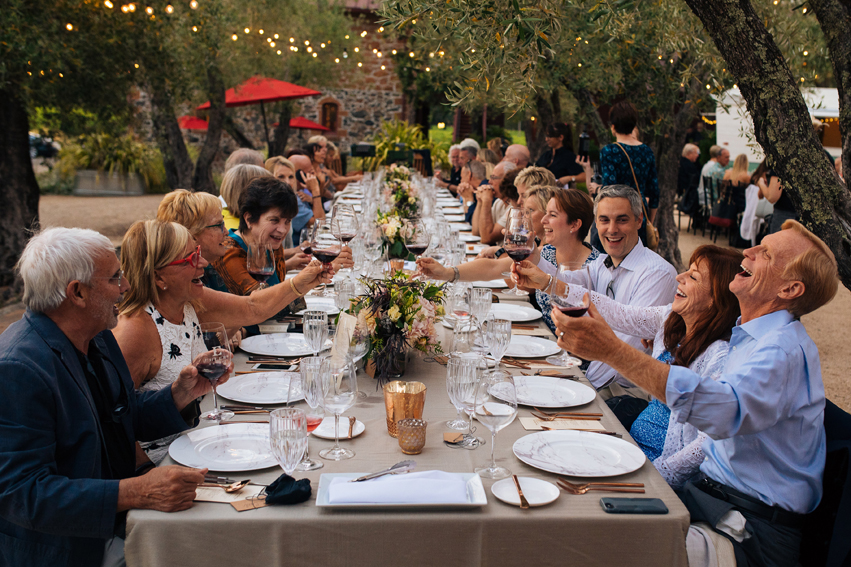 ---
---
---
By joining the wine club, you hereby
(1) Authorize the use of your credit card for the automatic Ehlers Estate Wine Club shipments. The minimum purchase for wine club members is two shipments: One shipment will be made at the time of sign up, and the second shipment will be made the following February. Club membership automatically renews and must be cancelled in writing either by sending an email to wineclub@ehlersestate.com or by mailing your written cancellation to Ehlers Estate, 3222 Ehlers Lane, St. Helena, CA 94574. You may cancel your membership without penalty after receiving your first two shipments and by providing us with two weeks written notice prior to the shipment date. Please note that the prices are subject to change after your first allotment and shipment, and the prices for your second allotment and shipment may increase. Undeliverable shipments will be reshipped at the expense of the club member.
(2) Affirm that you are over 21 years of age and that the recipient for the wines is at least 21 years of age.
(3) Acknowledge that taxes will be applied in accordance with your local and state laws.

We will confirm all cancellations in writing or by telephone to ensure that your membership is closed. Upon canceling, there will be no further obligation except for wine shipped prior to receipt of the member's request to cancel.
This offer is void where prohibited.
For more information please contact wineclub@ehlersestate.com