LAURA DÍAZ MUÑOZ, WINEMAKER AND GENERAL MANAGER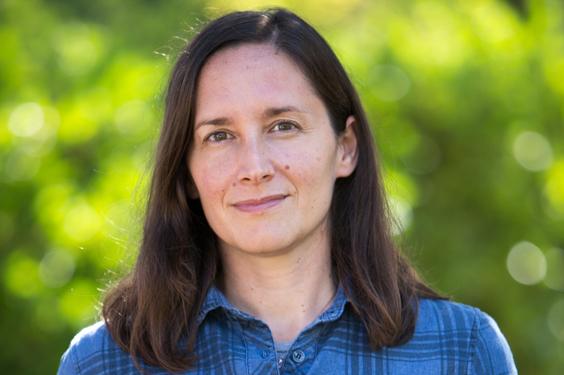 Born in Spain, Laura grew up sharing sips of wine with her father while watching the fishing boats during their family vacations in the North of Spain. Her first sip of Albariño solidified her love of wines and her first winemaking internship solidified her future as a winemaker. After completing her post postgraduate in enology at the Polytechnic University of Madrid Laura started her career in La Mancha and worked in different wine regions in Spain. A few years later, Laura left Spain and traveled to New Zealand and Chile learning as much as she could about winemaking and the influence of terroir in different wine regions. Finally, Laura took a job in the Napa Valley. For over a decade, Laura has been making wine in Napa Valley as the Associate Winemaker for Cardinale, Lokoya, Mt Brave, La Jota, and Winemaker for Galerie. She joined Ehlers Estate in July of 2018 and is excited to continue the legacy of this special property.
Kristin Kohl
Office Manager
Kristin Kohl is our Office Manager but she does much more than schedule meetings and order pens. Kristin is in charge of making sure we are operating in compliance with state, federal, and local laws, she is our point person for HR and payroll as well as manages relationships with outside vendors. Kristin holds a bachelor's degree in Agricultural Business from CSU Fresno. Her first harvest was in 2011 and since then she has worked in the cellar, tasting room, wine club, and administration. Kristin loves to travel, hike and spend time with her family.
---
Matt Alfaro
Direct to Trade Northern California Sales Manager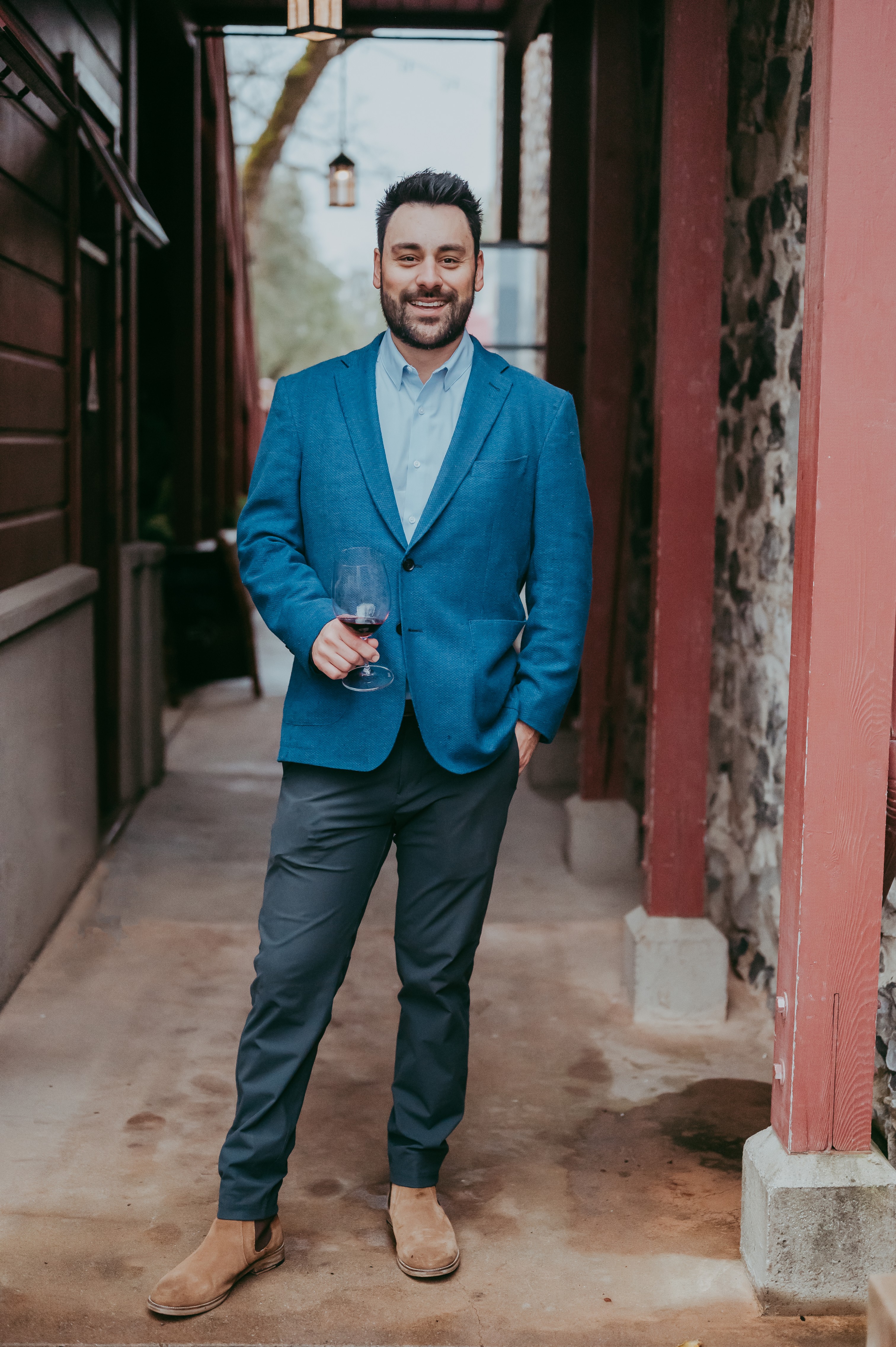 A California native, Matt accredits his love for all things food and wines to his Sicilian grandmother. He recounts she would cook all day to make beautiful pastas and sauces and wine was a big part. Matt started working at age 21 in Hospitality. As a beverage director, he learned about Italian wines at Tavola in Novato and then, at Central Market in Petaluma, his passion for California wines was ignited. Matt started at Ehlers Estate in 2018 as a Tasting Room Ambassador and in 2020 he moved into Direct Sales for the Northern California Market
---
Jonathan Ochoa
Hospitality Manager
A California native, Jonathan spent the first 10 years of his career as a firefighter, half of which was on Sierra Hotshots. Through his travels, Jonathan developed a love and passion for wine. After pursuing wine education through the Wine and Spirit Education Trust and Certified Specialist of Wine program, Jonathan decided to follow his passion for wine and moved to Saint Helena. After working as Director of Wine Sales for another winery, Jonathan was excited to be able to join Ehlers Estate in the Fall of 2021. In his free time, Jonathan enjoys hiking, gardening, cooking, and entertaining family and friends at his home.